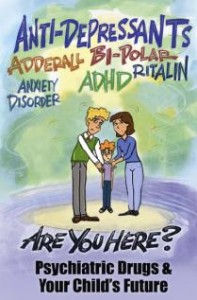 Is psychotherapy falling away to the evolving new "life-enhancing" drugs that science is now promoting for improving our well-being? Is it actually more effective to take your daily pills instead of confronting the challenges of daily life with curiosity and openness to change? Check out this article that discusses these issues–it will help you to decide what path is best for you.
 http://www.psychologytoday.com/blog/the-theater-the-brain/201401/come-in-and-take-the-elixir-life.
The following two tabs change content below.
Latest posts by Howard Brockman (see all)